The Dry Sensor Interface (DSI) series by Wearable Sensing integrates QUASAR's revolutionary dry electrode technology that acquires clean EEG signals without compromising on signal quality. The DSI EEG signals are comparable to those obtained from wet electrode systems. From the series of Dry Sensor Interface (DSI) we offer the models DSI 7, DSI 24 and VR300.
The DSI wireless EEG headsets are compatible with Biometric Software Suite and CAPTIV-NeuroLab.
DSI 7
The DSI wireless EEG headsets are designed for speed and ease of use and is comfortable for wearing continuously during long-lasting use. The fields of application are research, neurofeedback, neuromarketing, neuroergonomics, brain-computer interfaces, biometrics, augmented cognition, cognitive stress or workload monitoring, psychological research, sports peak-performance training and more.
DSI 7 Dry Electrode EEG Headset:
7 sensors positioned at the F3, F4, C3, C4, Pz, P3, P4 locations of the 10-20 International System
customizable sensor locations contact us for custom requests
adjustable to fit a wide range of head sizes
no prep, no gel
mobile and wireless in office or laboratory environment
comfortable for wearing continuously over 8 hours
Bluetooth wireless transmission with sampling at 300 Hz



DSI 24
The DSI-24 is robust to electrical and motion artifacts. The wireless DSI-24 is headset designed for rapid application and easy to use, motions in real test situations and comfortable for wearing. The fields of applications are research, neurofeedback, brain-computer interfaces, neuromarketing and more.
DSI 24 Dry EEG Headsets:
up to 21 EEG Channels
no prep, no gels
mobile and wireless
comfortable for wearing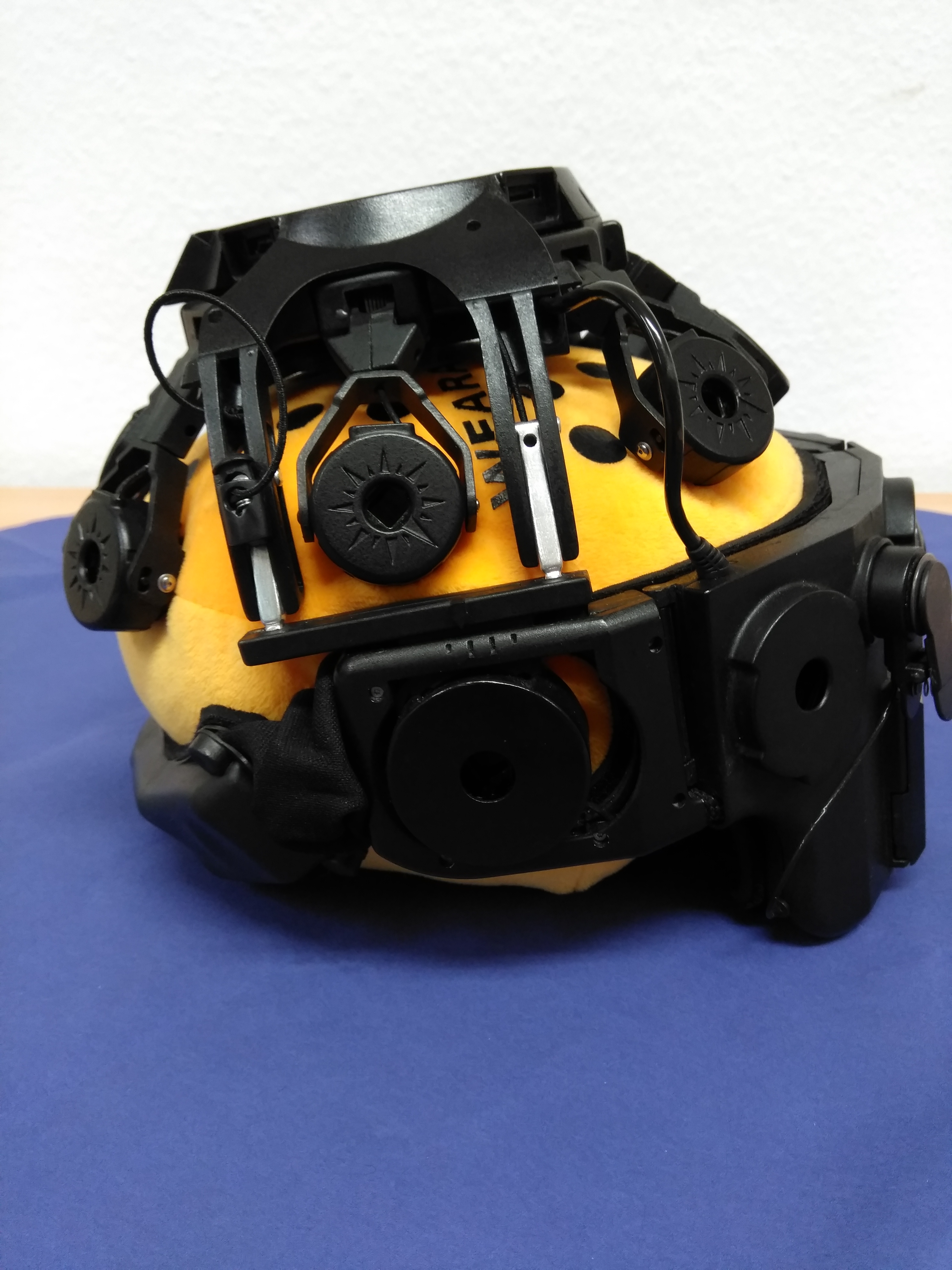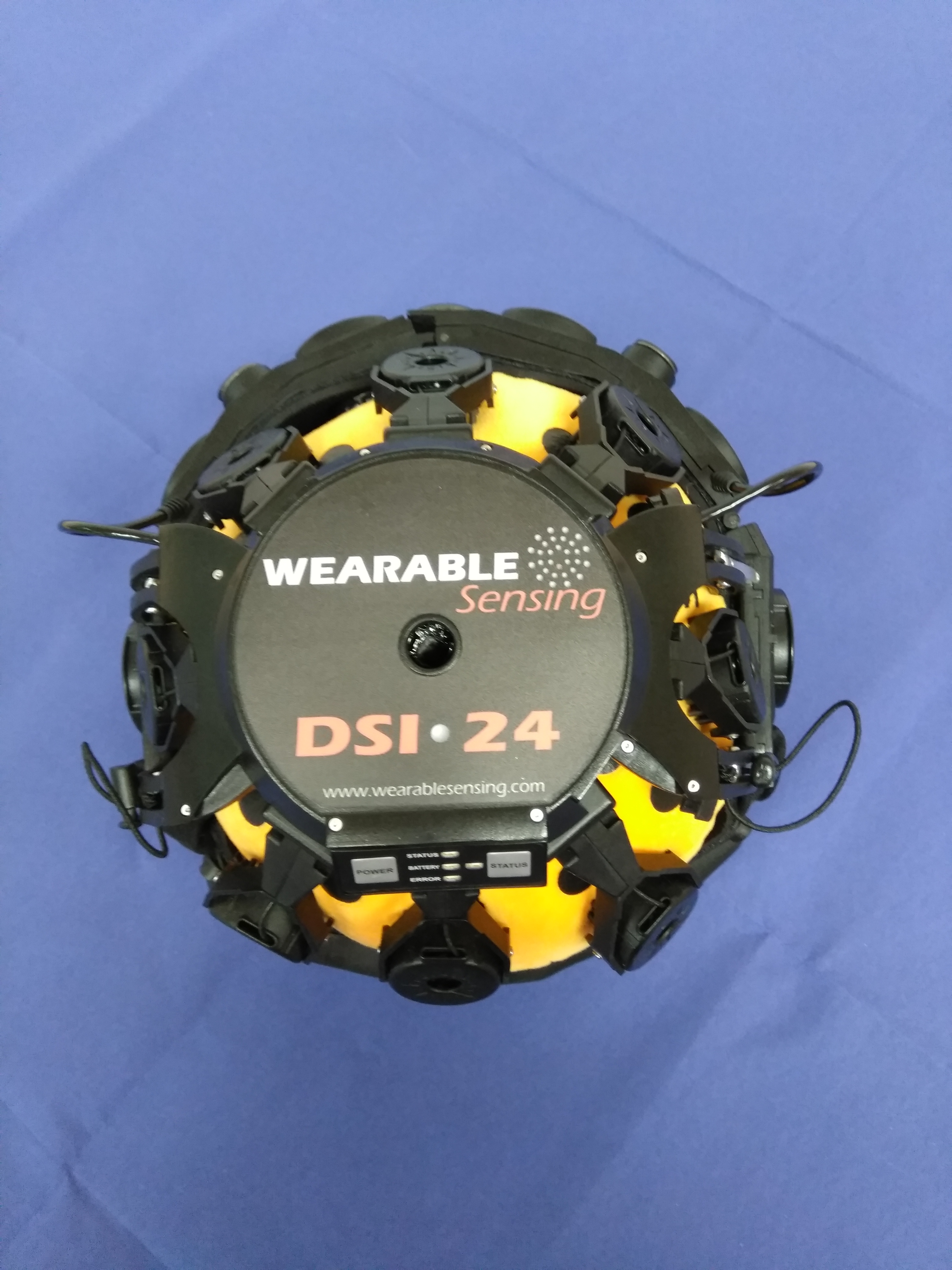 DSI VR300 dry electrode EEG system with VR-Integration
The wireless DSI VR300 enables fast and easy use and is designed for P300 applications and VR integration. The system comprises of Dry Sensor Interface (DSI) sensors combined with the HTC-Vive VR headset developed by Neurable. Sensors can be individually adjusted to optimize contact impedance. The HTC-Vive VR headset allows for rapid integration of P300 elements into a VR environment.
DSI-VR300:
uncompromising signal quality
practical EEG
intuitive Software included
VR Interface by Neurable



Do you have questions or would like to have a live demo at your place? Please call us via +49 761 20551025 or send us an email to demo@bisigma.de. We are pleased to get your message!